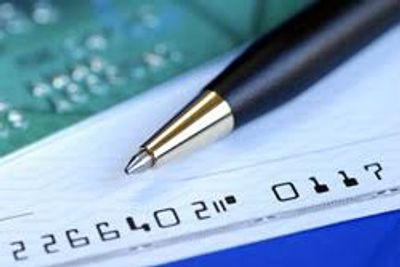 Please note that payment (either check or credit card) is required at the time of the session.
Dr. Kavanagh is out-of-network for all insurance providers.
Please contact your insurer to determine your out-of-network benefits as well as your deductible.
An invoice for your payment will be provided at the time of your session.
The invoice may be submitted to your insurer if you have out-of-network benefits.